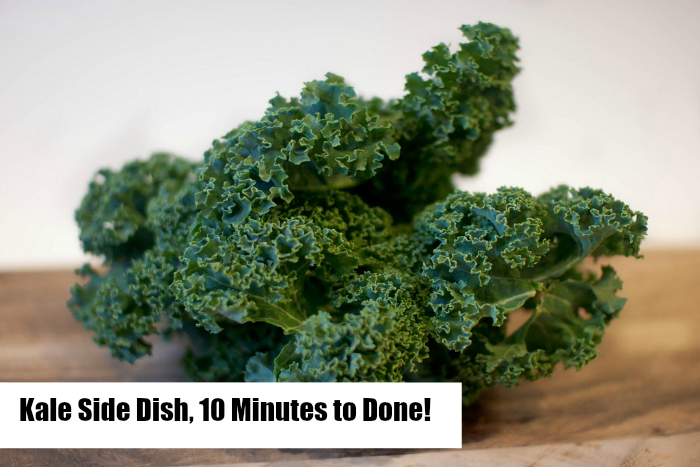 If you are reading this blog, then you probably already know that kale is a wonderful leafy green that is very nutrient dense. If you don't, then you've probably seen it raw in salads and in smoothies. But did you know that you can whip up a tasty kale side dish in just 10 minutes that is not only nutritious but tasty!?!
Steamed Kale
2015-04-13 13:16:51
Serves 4
A quick and easy side dish!
Ingredients
Single bunch of Kale
Olive Oil
Salt & Pepper
Parmesan Cheese
Instructions
In pot with steamer add approximately 1-2 inches water.
Steam approximately 5-7 minutes.
Add olive oil, salt & pepper to taste & sprinkle with Parmesan
Enjoy!
Healthy Latina Living http://www.healthylatinaliving.com/
Filled with over 45 flavinoids, this rich anti-oxidant leafy green makes a quick, easy and yummy side dish! With 3 g of protein per cup and only 33 calories, this is a great addition to any healthy diet!
We are happy to be joining in the 2015 A to Z Challenge!!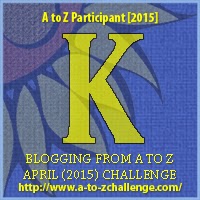 Photo Credit : Flickr – Bobbi Bowers