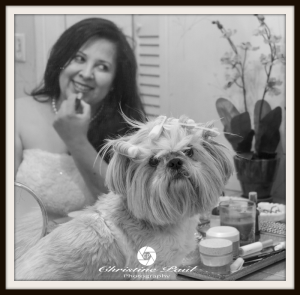 Hi! I am Christine. A California girl with a love for chocolate, strawberries and watermelon. I believe in wearing flip flops year round and the idea of comfort is a great pair of jeans and a white t-shirt.
Born and raised in the San Joaquin Valley,with a family farmers who grow food for the finest of restaurants, there is nothing better than eating fruits and vegetables right off the vine.
After being diagnosed with Type 2 Diabetes last year, and gaining way to much weight in the past 10. I knew that a change had to be made.
So what can you expect from this blog, and why should you join me on this journey of mine. Simply, food and living healthy is becoming a passion of mine. Being from the valley, there are a multitude of farmer's markets to attend along with very cool food festivals. I'll be showing you easy, yummy recipes that are packed with goodness, along with those that are Weight Watchers friendly!