I wish I could tell you that I have loved garlic all my life, but seriously I don't think I really began my love affair with food until about 10 years ago. When your first date with your husband takes place at a sushi joint, and you have your dinner reception at Mesa Grill… well it starts to set precedence of a second relationship with food. A relationship that caused me to gain 38 pounds after my reception. Even though I am currently taking a journey with Weight Watchers, there are herbs and spices that can make the most bland tasting foods into a fiesta in your mouth. One of those herbs capable of that is Garlic!
Garlic has been used for thousands of years in both culinary and theraputic uses.
5 Benefits of Garlic
People who eat garlic at least 2x/week have a 44% lower risk of developing lung cancer.
Women who eat diets rich in Allium veggies (onions, chives, leeks, garlic) have lower levels of osteoarthritis.
Garlic oil my help protect diabetic patients from cardiomyopathy.
Garlic can decrease the risk of prostate cancer in men.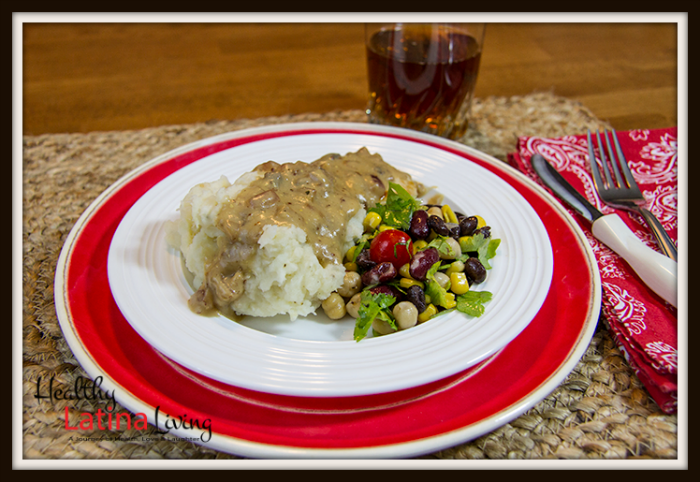 Garlic Butter Mashed Potatoes
2015-04-06 16:24:15
A quick and easy mashed potato recipe
Ingredients
1 bag of ore-ida mashed potatoes
1/4 cup almond milk
3 cloves garlic
2 Tbsp Garlic
Instructions
chop garlic cloves and saute with butter until lightly golden brown
Microwave potatoes as directed
Substitute almond milk and add sautéed garlic and butter to potatoes
Serve hot
Healthy Latina Living http://www.healthylatinaliving.com/
We are so happy to be participating in the 2015 A to Z Challenge. Today we celebrated the letter G with Garlic.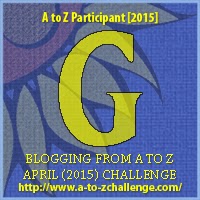 Photo Credits:
Flicker – Soren Oxenhave