Yup you heard it straight, I will never join a gym!  Yes, I need to lose 50+ pounds and having access to a lot of equipment would be nice but I know it really isn't necessary. And and for me this is why…
Walking a Dog or Two
This alone is probably the main reason for me not getting a membership. It's almost spring time, and here in California the weather is beautiful so the best thing for me to do is get out and walk the dogs. Since the girls are little and I only take two at a time for a walk, that means I get a double workout! According to the American Heart Association walking has the lowest dropout rates of physical activities and with just 30 minutes a day of moderate physical activity I get these added benefits:
Reduce the risk of coronary heart disease
Reduce the risk of osteoporosis
Reduce the risk of breast and colon cancer
In addition, I find it calming and relaxing. They get to enjoy the outdoors, and smelling all the wondrous things around. So let the walking begin!!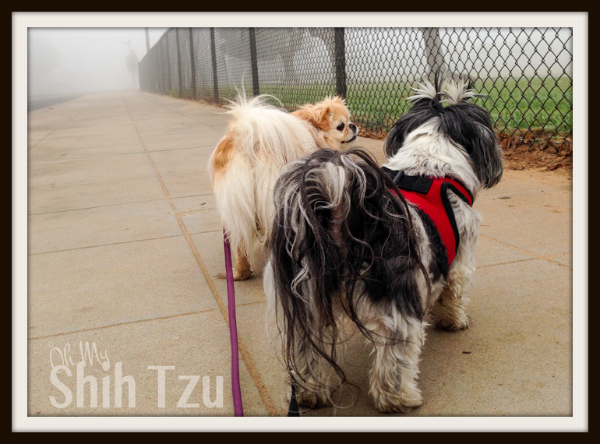 Wii
I have a Wii and I love my Wii! And it's so easy to slip in a disk and before you know it you are having a kick-ass workout, especially if you are doing the boxing workout. So if you bought a Wii or WiiU for your kids a few years back I would suggest getting a balance board and Wii Fit Plus game. Believe me this is something you wont regret.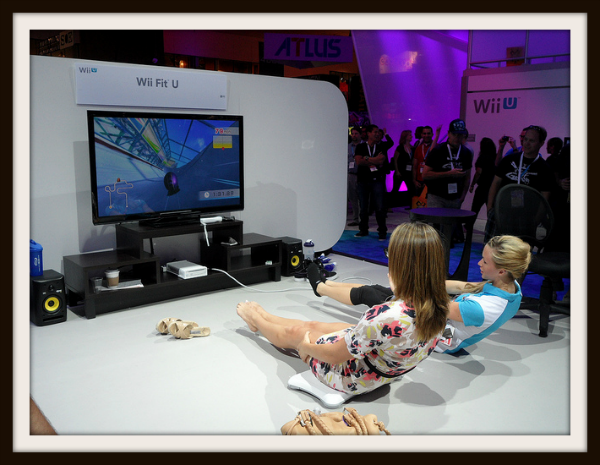 Skin Diseases and Infections
I really didn't want to bring this up but I will. Having worked in a collegiate gym when I was younger, believe me fungal infections are very common kids, atheletes and adults, and basically everyone that work out. It's gross, but things like ringworm, yeast infections of the skin and even jock itch. These tend not be be serious infections, but they are not fun to get. If you are at a gym you can lower your risk by practicing a few hygine precautions:
Sanitize and disinfect equipment before and after a workout. Do worry about what people think around you, by wiping down equipment with spray and a towel you might send a good message to those around you 🙂
Wash your hands, yup enough said about that one!
When you get home change your clothes immediately! You've sat on the leg press machine after the guy on the steroids left, yeah that's gross, and since he was all sweaty you surely don't want any of his sloughed off skin cells getting on your couch.
If you shower at the gym make sure to wear flip flops. I've never had atheletes foot and I never want to encounter it. Be safe and wear water appropriate foot attire. And remember when you are finished to dry your feet completely, even between your toes.
Find more tips at preventing skin infections on WebMd's Good Hygiene Habits at the Gym
Photo Credit: Dog Walking – OhMyShihTzu.com 
Photo Credit: Gym – Casa Velas Hotel
Photo Credit: Wii-U Wiiu-spiele.com